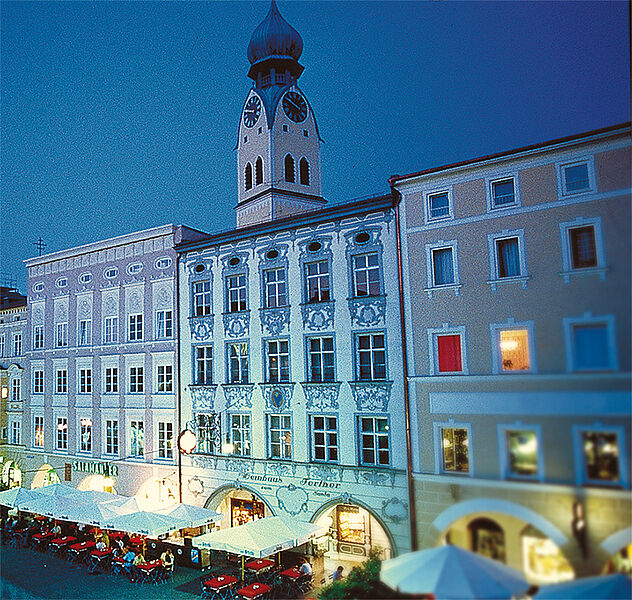 City Tips Rosenheim
Wearing traditional leather trousers in trendy bars? Enjoying a cup of Italian coffee underneath an onion dome? Visiting international exhibitions in the middle of Upper Bavaria? All this is possible in Rosenheim. The city with the unique mélange of old Bavarian tradition and mediterranean life-style surprises everyone who wants to discover its individual traits.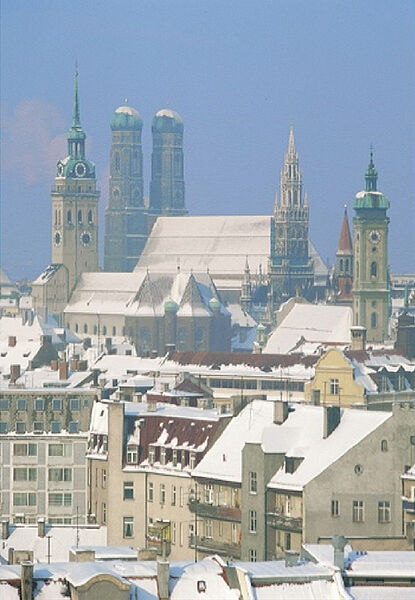 City Tips Munich
Situated at the foot of the Alps, the Bavarian capital Munich, with its 1.2 million inhabitants, is not only famous for its Oktoberfest. The cosmopolitan city has much more to offer, such as many museums, sights, leisure activities and is therefore certainly worth a visit!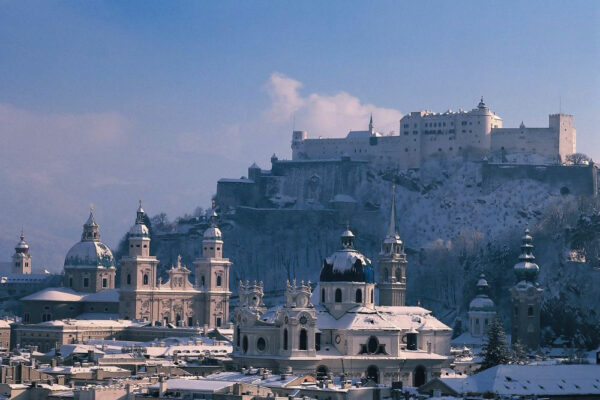 City Tips Salzburg
The enchanting historical Austrian town Salzburg is characterized by its charming easiness and at the same time cosmopolitan style. Salzburg´s world famous silhouette, with the fortress, cathedral and churches surrounded by mountains invite you to enjoy a longer stay. Therefore it is no surprise that Salzburg is one of the UNESCO World Heritage cities. Salzburg belongs to the elite of European cities and is famous for its precious sights.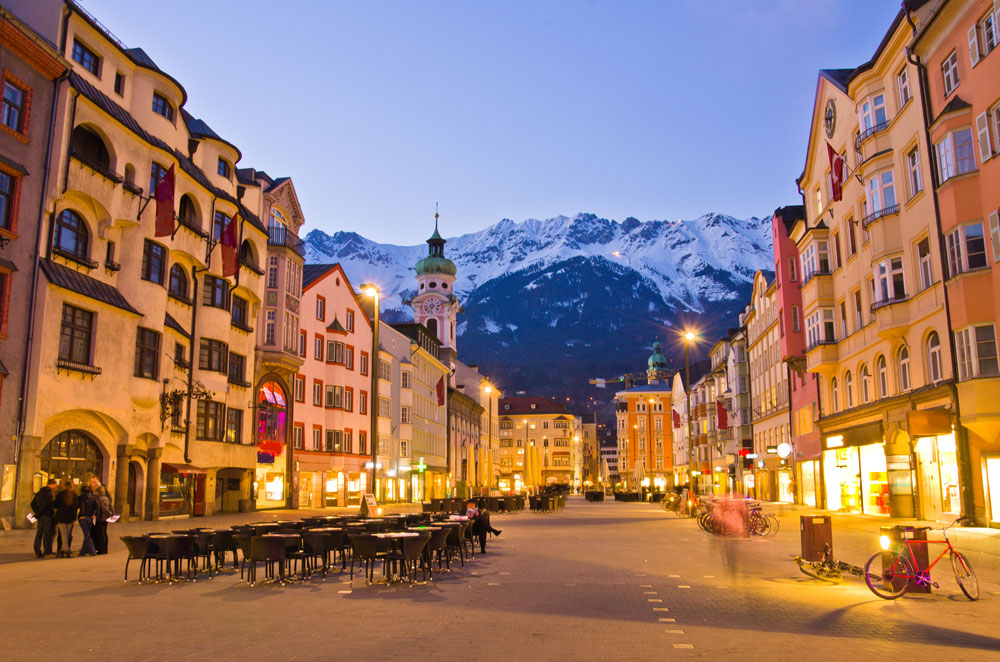 City Tips Innsbruck
Imperial monuments and contemporary urban design – that describes the Austrian city Innsbruck as well as Olympic records and opulent past splendour. Open to the world and rich in traditions, the Tyrolean capital has always been a city of many faces.