Covid-19 – OilDoc Conference was postponed to Nov. 17-19, 2021
As you know, we care about your health as well as the planning security in your calendar. Ultimately the still serious situation around Covid 19 and the lack of binding regulations for events by the German government now forces us to postpone the OilDoc Conference & Exhibition 2021 once again.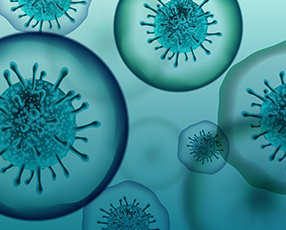 You can be sure that this decision was very difficult for us. We would have so loved to bring the lubrication and maintenance industry together already this summer, but due to the latest developments, it is currently not possible for us to guarantee that the international event in June will run smoothly.
We take our responsibility to our guests very seriously and are confident that we have made the right decision by postponing the conference to November – especially for all our participants from abroad.
But considering the finally increasing vaccination speed and the widespread use and acceptance of rapid tests, we are optimistic that the situation in Germany and internationally will relax so much, that it will be possible to carry out the event on-site in Rosenheim in November.