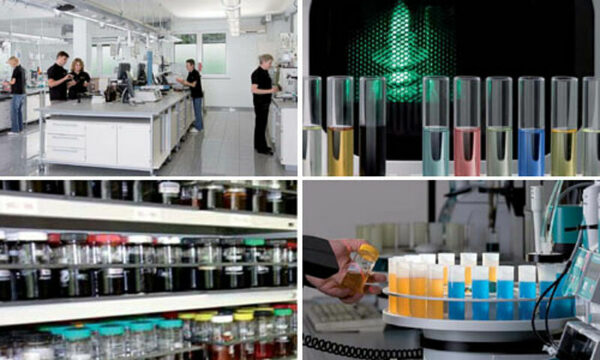 OELCHECK is the leading laboratory for lubricant analyses throughout the German-speaking community. The laboratory uses the latest analysis equipment. We have worked together with the manufacturers to develop much of the testing equipment and have focused on the particular requirements of lubricant analysing. An experienced team of chemists and laboratory technicians operate all the different analysis equipment and examine up to 1,200 individual lubricant samples each day.
We kindly invite you to enjoy a guided tour through the OELCHECK laboratory on November 19, 2021.
The lab-tours are held in German or English.
We are looking forward to your visit!